Best Before: Stale
Awarded ISTD Membership with Merit
For ISTD I chose the ISTD: Food for Thought brief. I separated my project into two books, exploring both the best and the worst of bread. Fresh and Stale.
As I was studying bread, I quickly noticed a lot of articles about the link between gluten, a component of almost all bread, and mental health — in particular schizophrenia. In Stale, the increasing deconstruction is loud, obvious and impossible to ignore.
Throughout Stale, the disintegration focuses on the letters b,r,e,a and d. The destruction of the text in the book is gradual, then quickly spirals out of control and the text becomes almost illegible. This results in the text reflecting the mind's inability to function normally due to bread.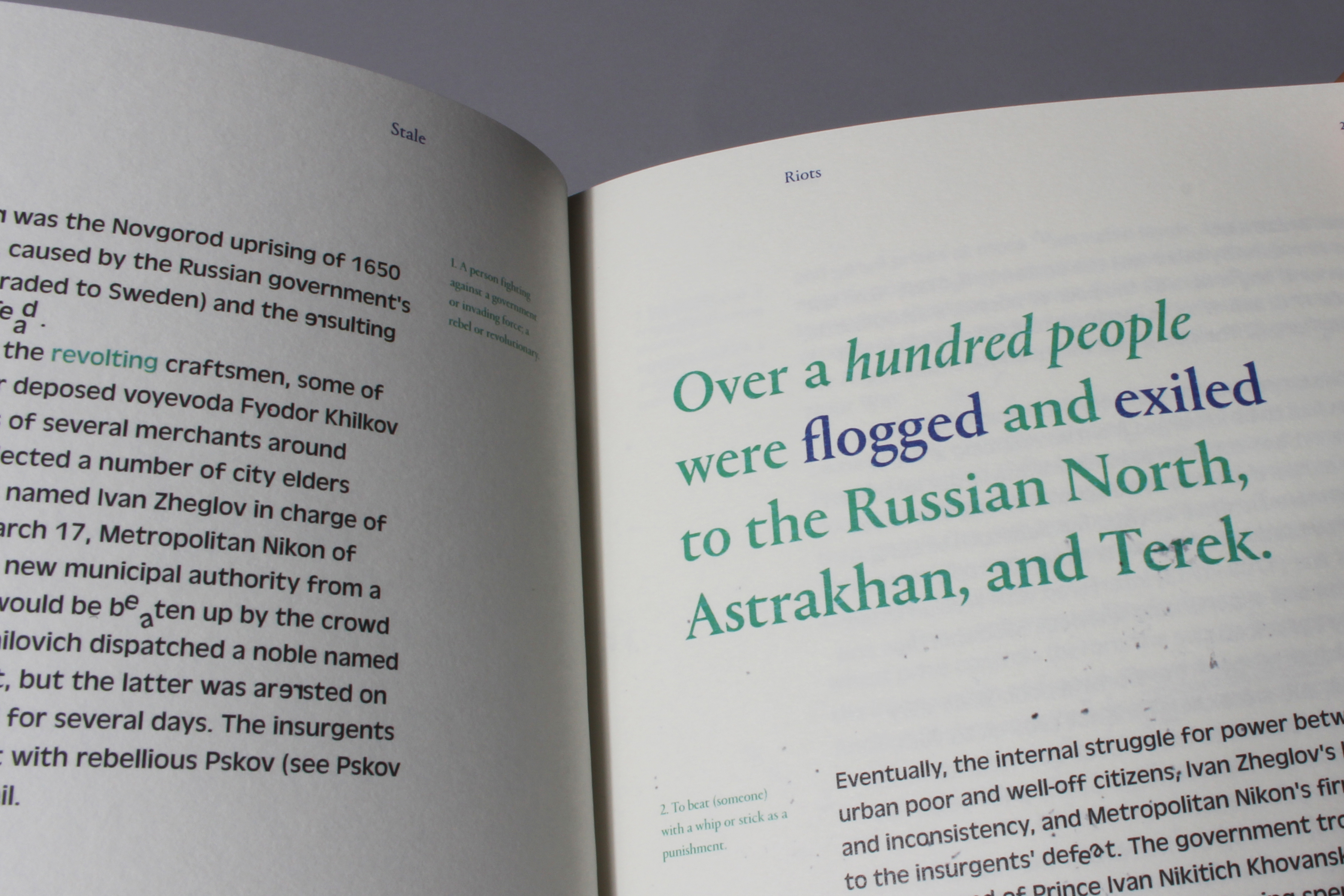 ---
Annie Moriarty 2019 — Dublin, Ireland